Alpine wildlife park in Obermaiselstein the Schwarzenberg mountain farm
Experience the wildlife in Obermaiselstein
Ibex, chamois, deer, roe deer, rare birds of prey and many other wildlife species await you in the Schwarzenberg Alpine Wildlife Park in Obermaiselstein.
Nature lovers will love the game park. It is a real gem and allows visitors to get an insight into the many and varied animal diversity of the Alps. Amazing moments are guaranteed. Due to the many wildlife enclosures, the visitor has a unique encounter with the animals. This contact is not only calming, but also helps to strengthen the relationship with and awareness of the native wildlife. Along the nature trail, besides ibex, chamois, deer, various birds of prey and many other wildlife, you will also encounter a tame fox, who likes to be petted. Fun for all ages!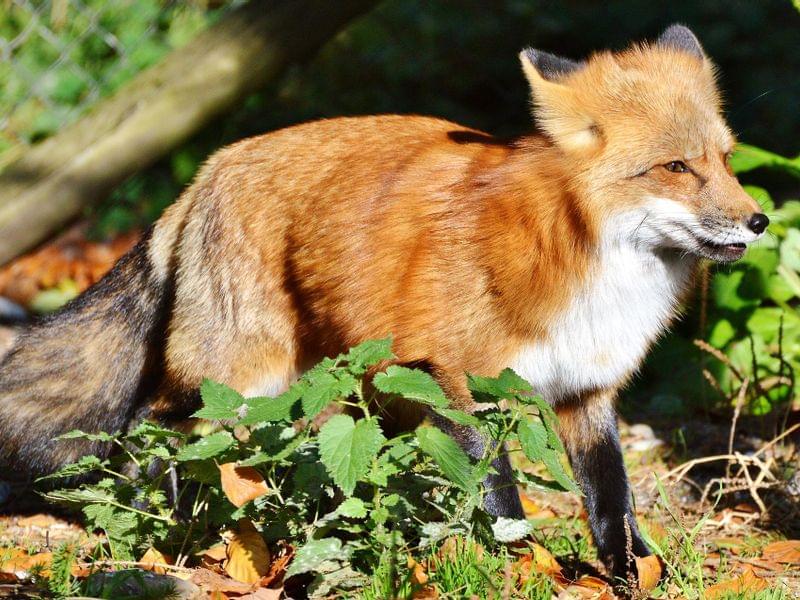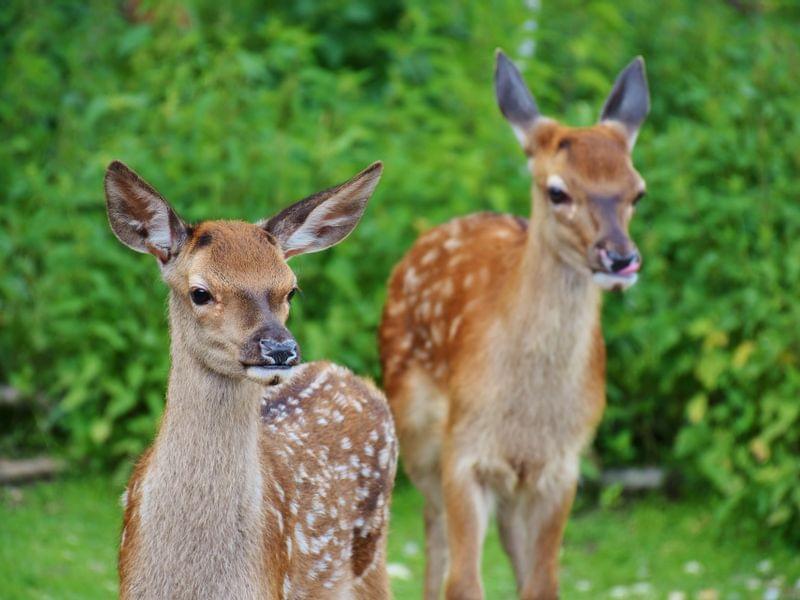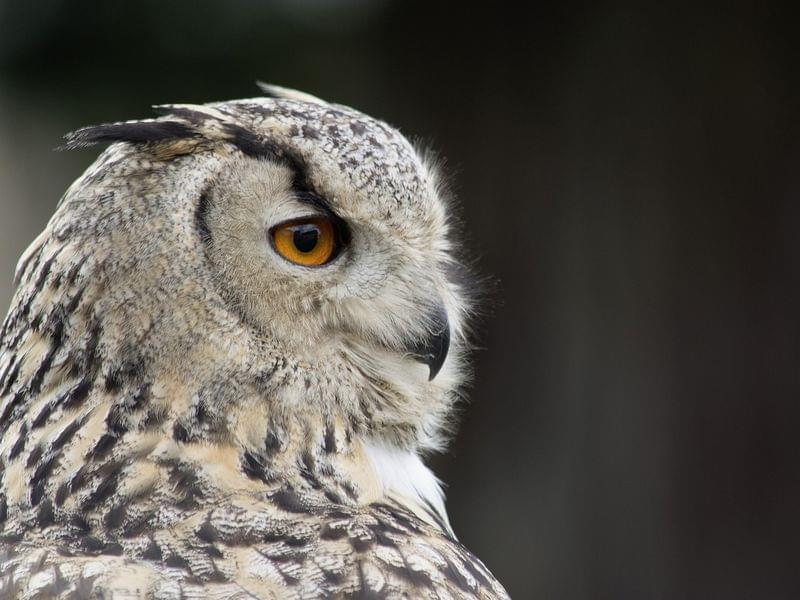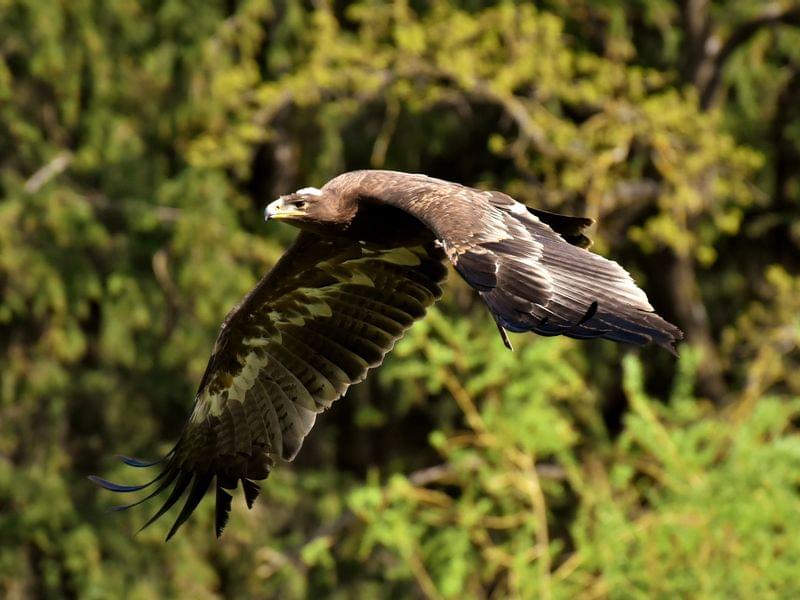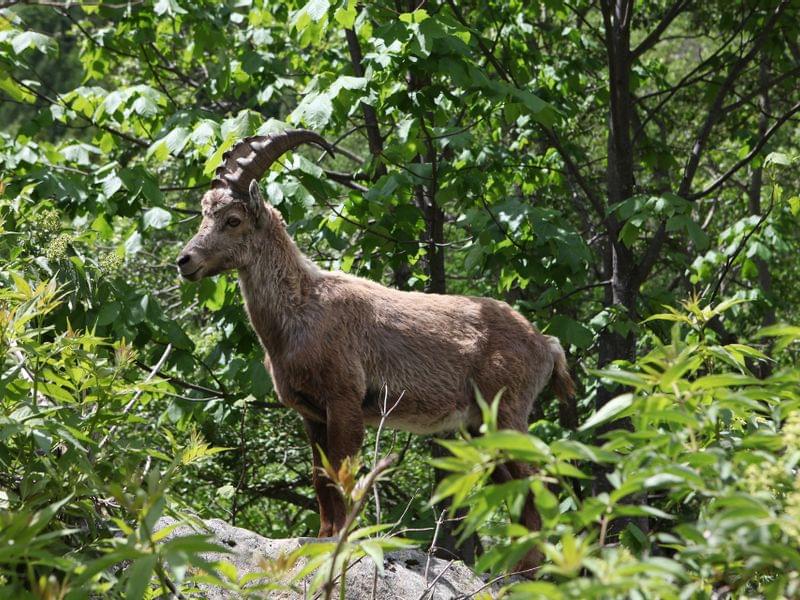 Nature experience Wildlife feeding at the Schwarzenberg mountain farm
In the alpine wildlife park, wild animals are looked after lovingly in addition to the sick and injured. After recovery, some of the animals are released into the wild again. All those who remain have found a new home at the Schwarzenberg mountain farm.
On the grounds of the Schwarzenberg mountain farm in the Alpine Wildlife Park Obermaiselstein, many facilities are created every year for the animals, so the herd is constantly growing. That's why there are always interesting new things to see in every season. In winter, you can also observe wild deer up close and personal during feeding. Around 50 of the otherwise shy wild animals can be observed at close range. In a short lecture it is also possible to learn a lot of interesting information about game, forestry and game feeding.
Guided tours of the game park or feeding of game are possible, times listed on the poster or by arrangement.
Where is the Alpine Game Park Obermaiselstein located?
Which animals can I visit in the Alpine Game Park Obermaiselstein?