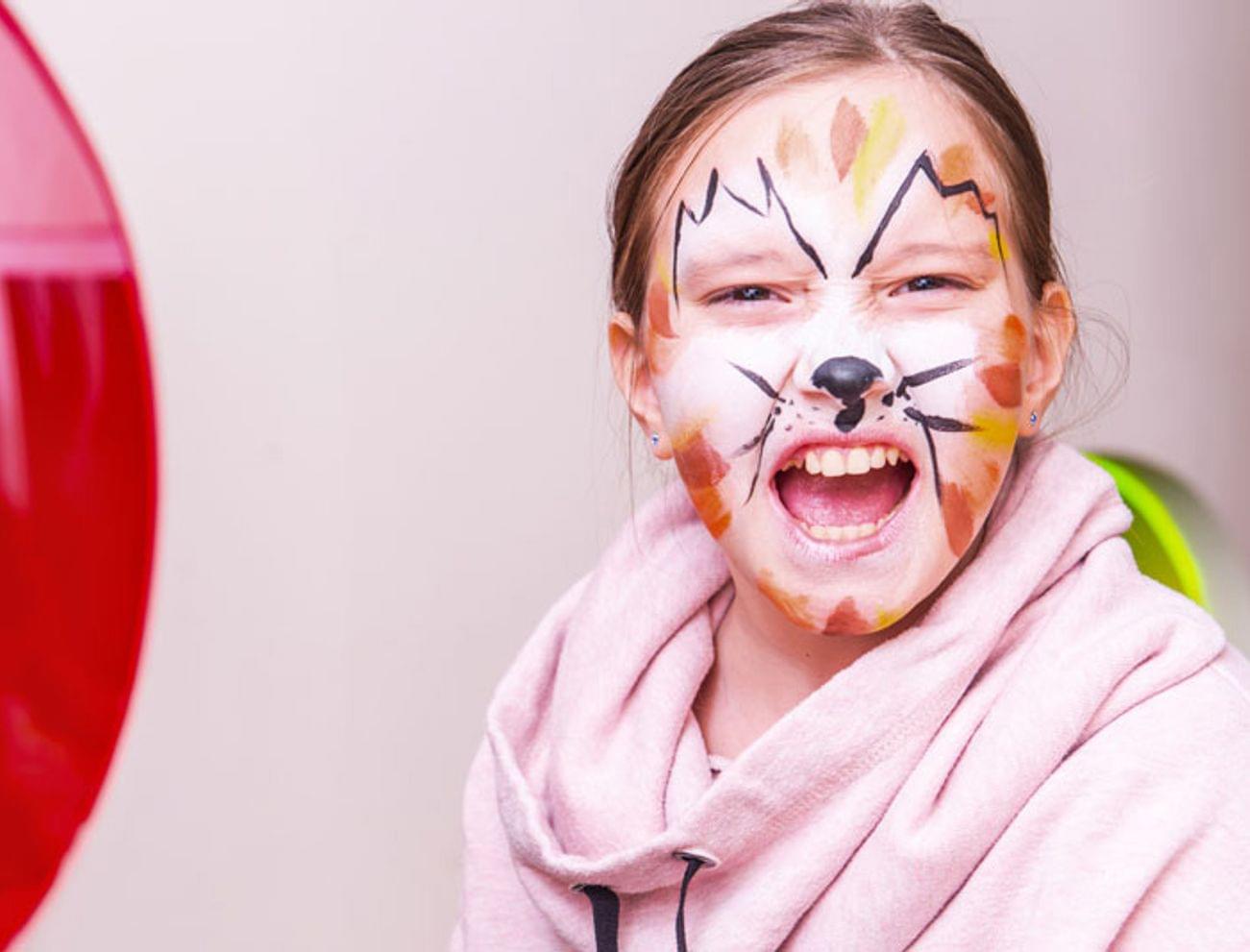 Games and fun at the Happy Club
Children's experiences in the hotel with playground.
At the Alphotel Happy Club, it is always exciting for very young and already somewhat older mini-holidaymakers, while the parents also treat themselves to their well-deserved break from everyday parenting. A rich, varied and adventurous programme indoor and outdoor, ensures unforgettable moments and creates great children's friendships.
Because at the Happy Club in the Alphotel there is always action. That means either going out into nature to play in the sand, build castles, play football, damming up a river or a sack race - or else you can get creative indoors. There is crafting, painting, practising and rehearsing, in order to surprise the parents with home-made highlights and great performances. In the process, the kids learn their own talents, discover their creativity - and train their own self-confidence. They also live their very own holiday story. Because children and stories - go together like holidays and recreation. One can't happen without the other. And the happy ending? Happy children's eyes at the end of a day that already look forward to the next day.