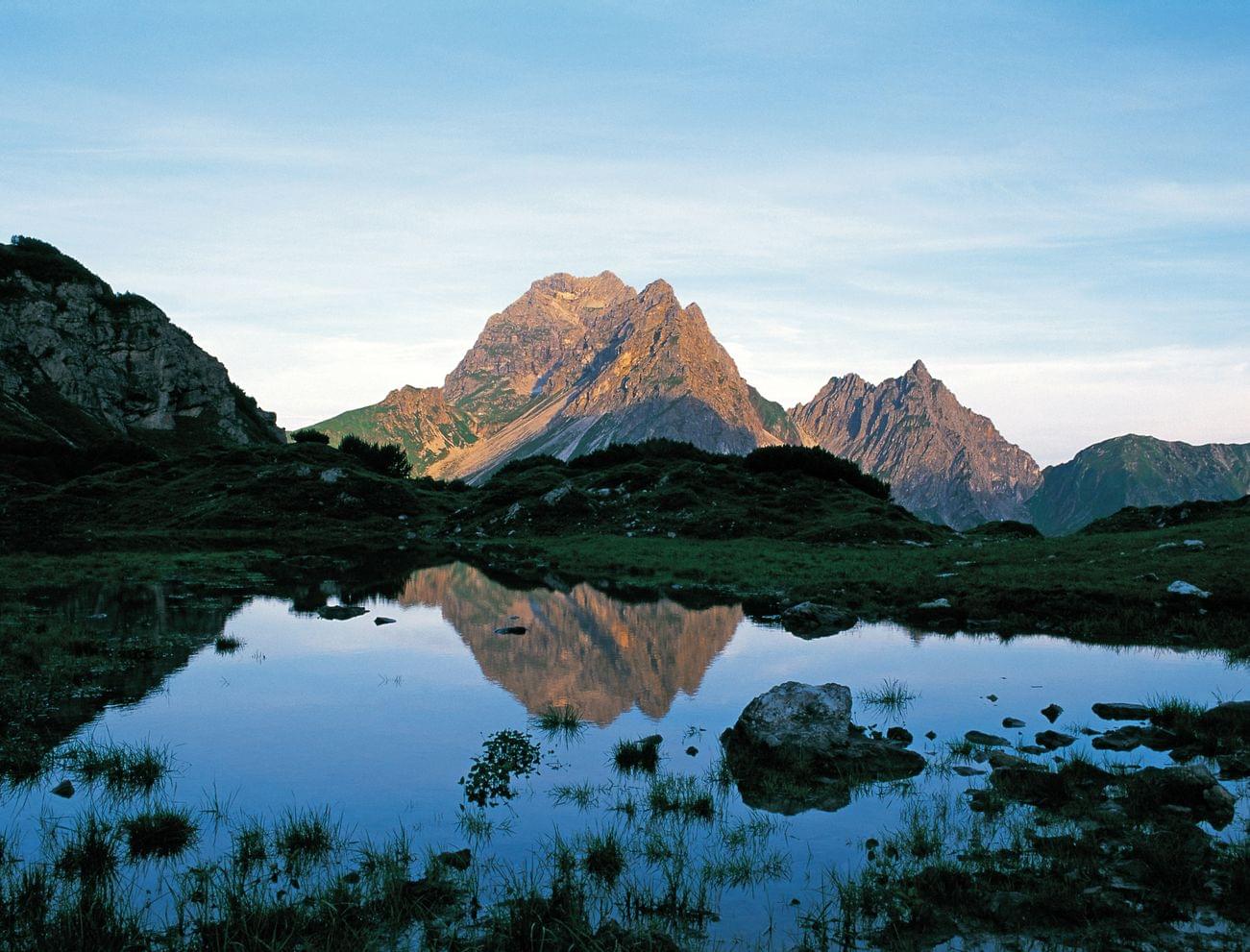 Travel insurance just in case
To make sure that your holiday is protected.
Something can always come up. We all know that. Because what's the saying? Nothing's for sure. That is why we strongly advise you to take out a travel insurance. Especially as a family, you are nowadays exposed to a wide variety of risks: theft, illness or delayed luggage delivery. What to do in the event of damage? Travel insurance offers two main advantages: quick and easy assistance as well as financial protection.
If it happens, you don't have to worry about anything, because you are protected and secured. Travel health insurance also protects you against the costs of a return transport in case of illness or after an accident, as soon as it is medically reasonable and justifiable. This means that your wish to come home will also be taken into consideration. For your own sake and for your protection, we therefore recommend that you take out a travel cancellation insurance when booking a trip
. e.g. with our insurance partner ELVIA, the travel insurance of the Allianz