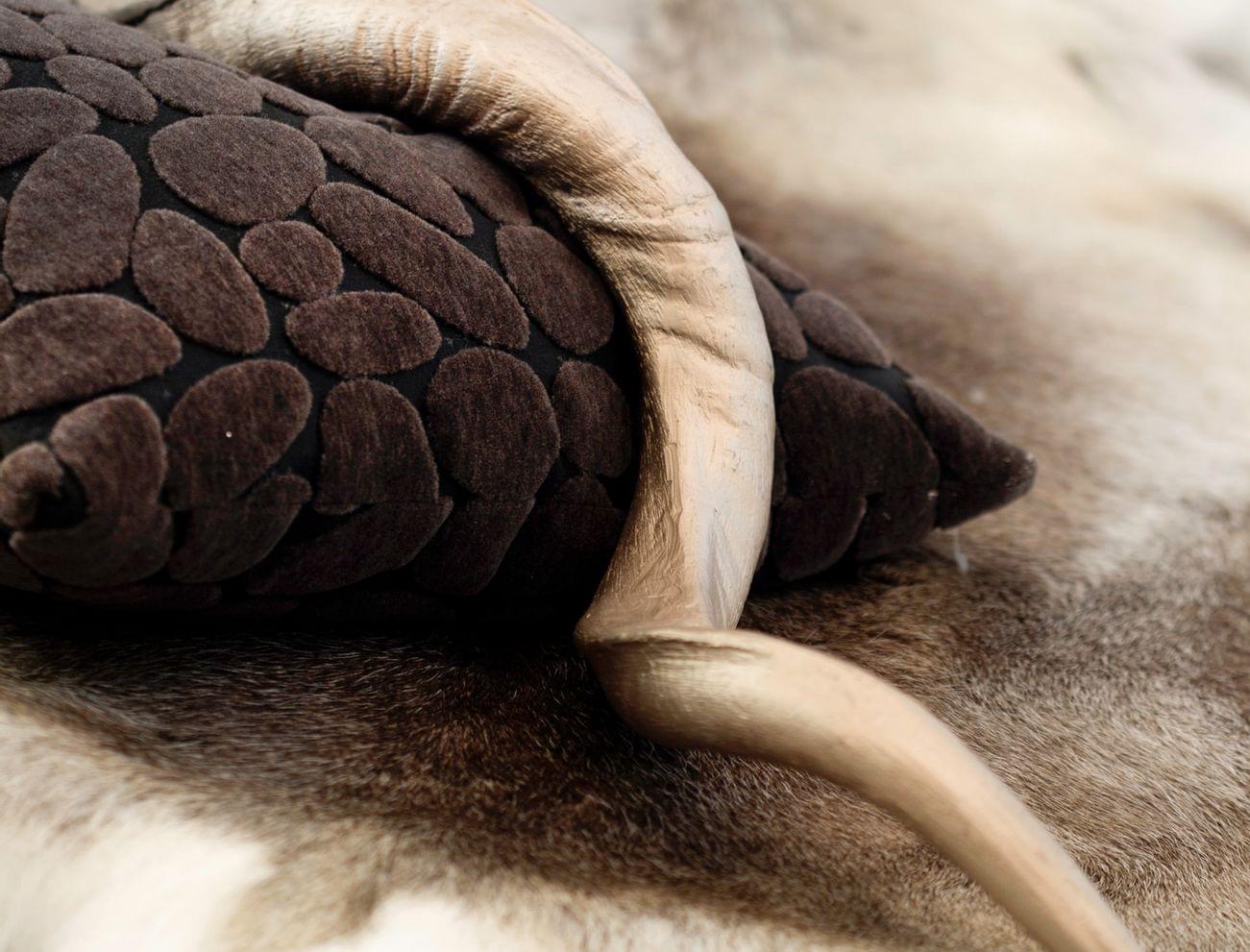 The Familotel Happy Card
Many advantages with a single card.
Our digital Happy Card already pays off even on the first trip. Benefit from many perkss and exclusive offers with the Familotel loyalty card. Our digital Happy Card has two advantages: it offers you great savings and it is always at hand thanks to the wallet app (for iOS and Android).
5% discount on many offers.
Benefit from the joker card and get 5% discount on many bookings.
The Happy Card can be used digitally on your smartphone (iOS & Android)
valid for the first 3 years
Cost: one-off € 59
5% Instant Booking Benefit *)
Get attractive perks and discounts from the moment you make your first booking: the Familotel Happy Card guarantees a nice holiday at the pampering rate - with many excellent holiday surprises, special conditions and extra bonuses.
Happy Coupons: attractive perks of our Familotel partners
Happy Present: gifts for the kids on arrival or departure
Happy Info: exclusive offers only by letter post or as a push message
Happy Calendar: Familotel annual calendar free
Happy Birthday: surprise for birthday children of all ages, during the stay
Happy Friends: € 20 voucher for recommendation
Happy card number must be provided when booking.
The Happy Card Bonus cannot be combined with other bonus programmes, bonus codes or price advantages.
Terms and Conditions (AGB) Familotel Happy-Card