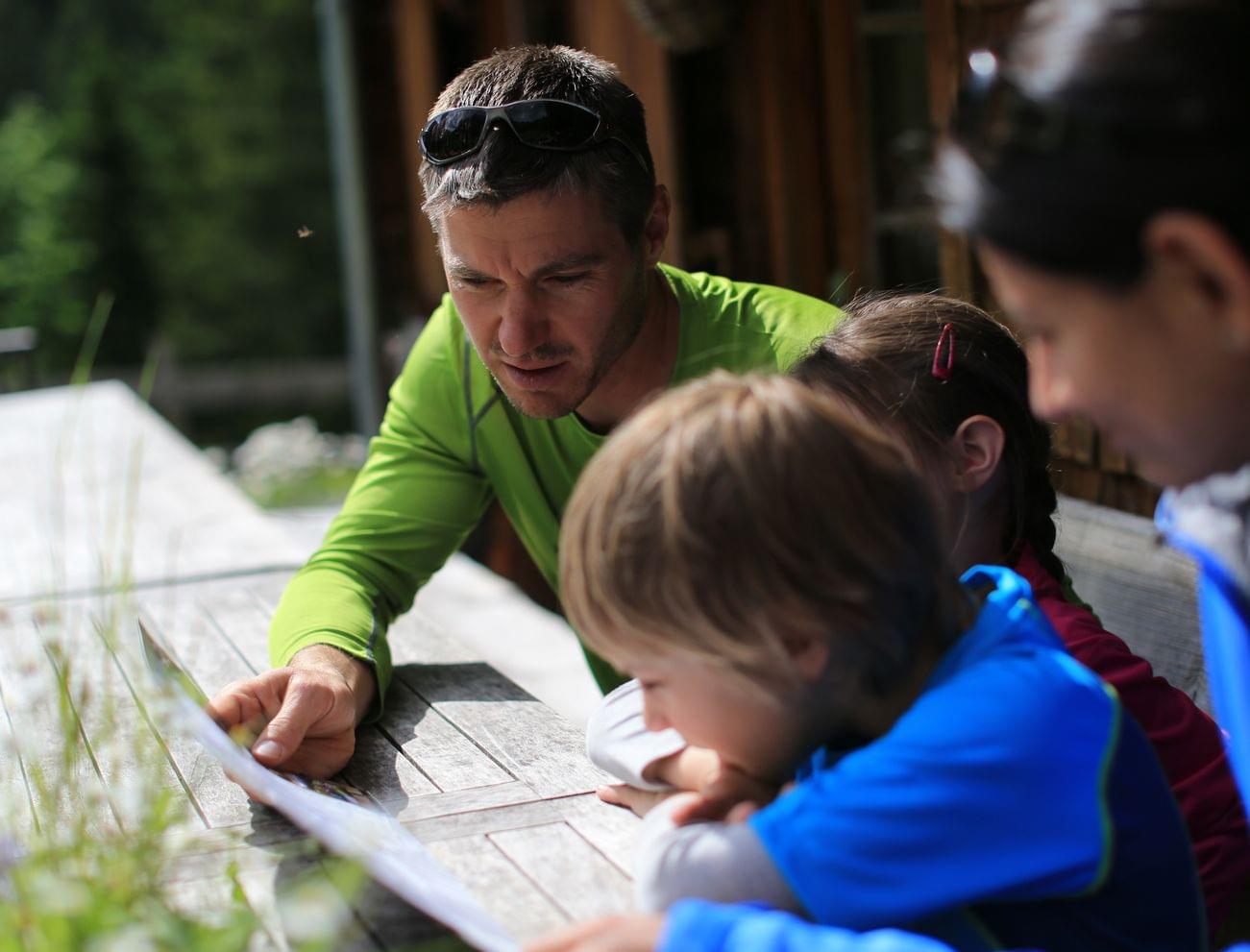 Packing list for your holidays with children
The Familotel check and packing list for your holiday with children
I'm packing my suitcase and I'm taking...
With our family holiday checklist you can check whether you have thought about or packed everything.
Before leaving the apartment or house
Baby and toddler supplies (already available in the Familotel Alphotel)
Baby and toddler clothing
Clothing for older kids, teens, adults
What do I need for a holiday with children?
Where can I find a checklist for holidays with children?
What do I need to take with me on holiday for the baby?