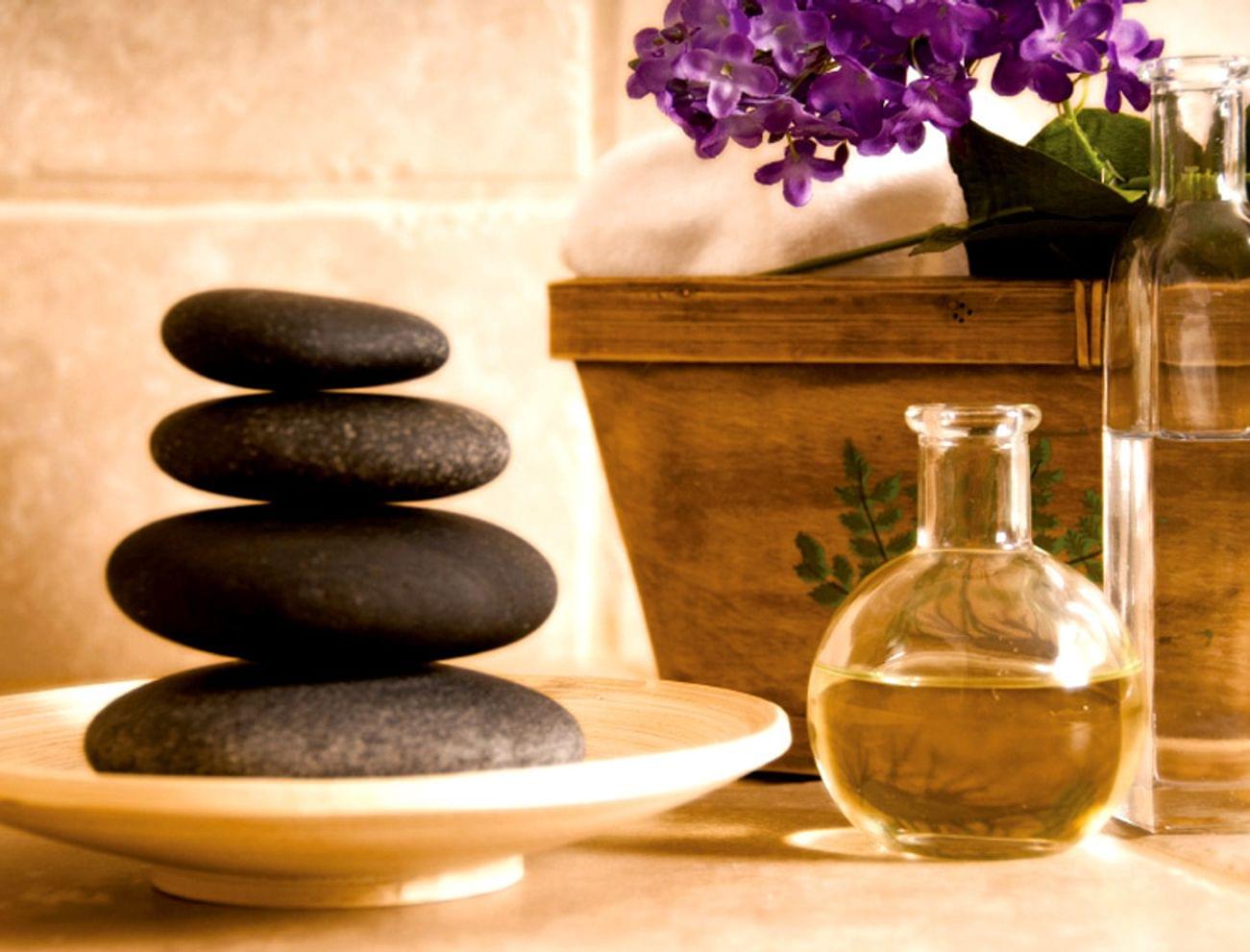 !QMS Cosmetics
Our !QMS treatments.
!QMS Kosmetik uses "science instead of miracles" or the "miracle of science" in its high-dose cosmetics of active ingredients.
So less magic than magical outcome cosmetics. The products for our !QMS treatments are medically based and tested. They are scientifically developed and clinically proven. This unique high-performance skin care works with up to 97% skin-identical collagens. As a result, the skin can fall back on active substances that it knows and thus counteract all deficits in the best possible way. The result? Skin and beauty at its best. Regardless of skin condition, skin colour and gender.
!QMS Medicosmetics, unlike other cosmetic products, comes from the medical sector and not from the beauty sector.
So !QMS treatments don't just address the symptoms, they try to investigate the cause and tackle the troubles at the roots. And in turn, it uses skin-identical collagen and hyaluron. These are the two active substances which, with increasing age, can no longer be produced sufficiently by the body and must therefore be supplied in order not only to stop ageing but also to act proactively against it.
"Everyday Skincare for Everyone" - that's how simple the idea of !QMS MediCosmetics sounds, which has perfected the art of gentle anti-ageing with its most valuable active ingredients and ground breaking recipes. The internationally renowned specialist in aesthetic medicine Dr. Erich Schulte and the beauty experts from !QMS are leading the way in their field with the highest level of quality and efficiency as well as expertise and know-how at the cutting edge. For many years !QMS stands for systemic skin care with highly effective effect.
!QMS Classic Treatment
Brings your youthful skin to light. Even skin, firm contours and cell renewal is the goal of !QMS Skin Care. Results are evident after initial treatment. Cleansing, stimulating exfoliation, deep cleansing, shaping eyebrows, day or night collages, algae modelling, facial massage, mask and final care.

Duration approx. 60 min € 89

!QMS Lifting Treatment
Pure pampering experience - compensation for any skin deficits. Let yourself be pampered and inspired by a fantastic skin result. Cleansing, stimulating exfoliation, deep cleansing, shaping eyebrows, day or night collages, algae modelling, lifting massage, hydro foam mask, facial massage and final care.

Duration approx. 75 min € 99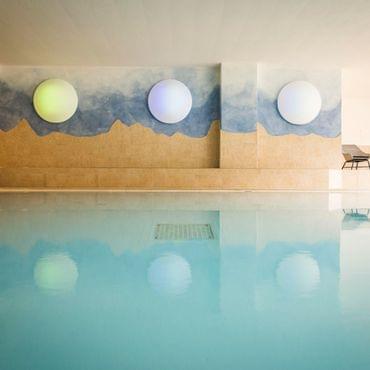 Indoor pool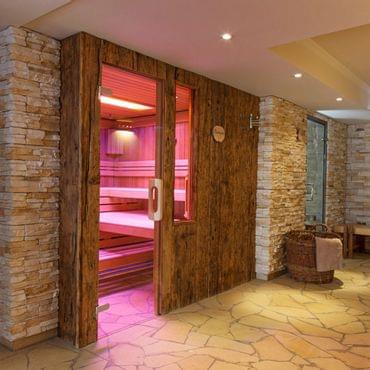 Saunas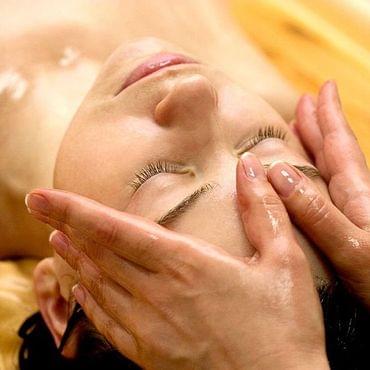 Vinoble Cosmetics & Scrubs
Vinoble Cosmetics & Scrubs