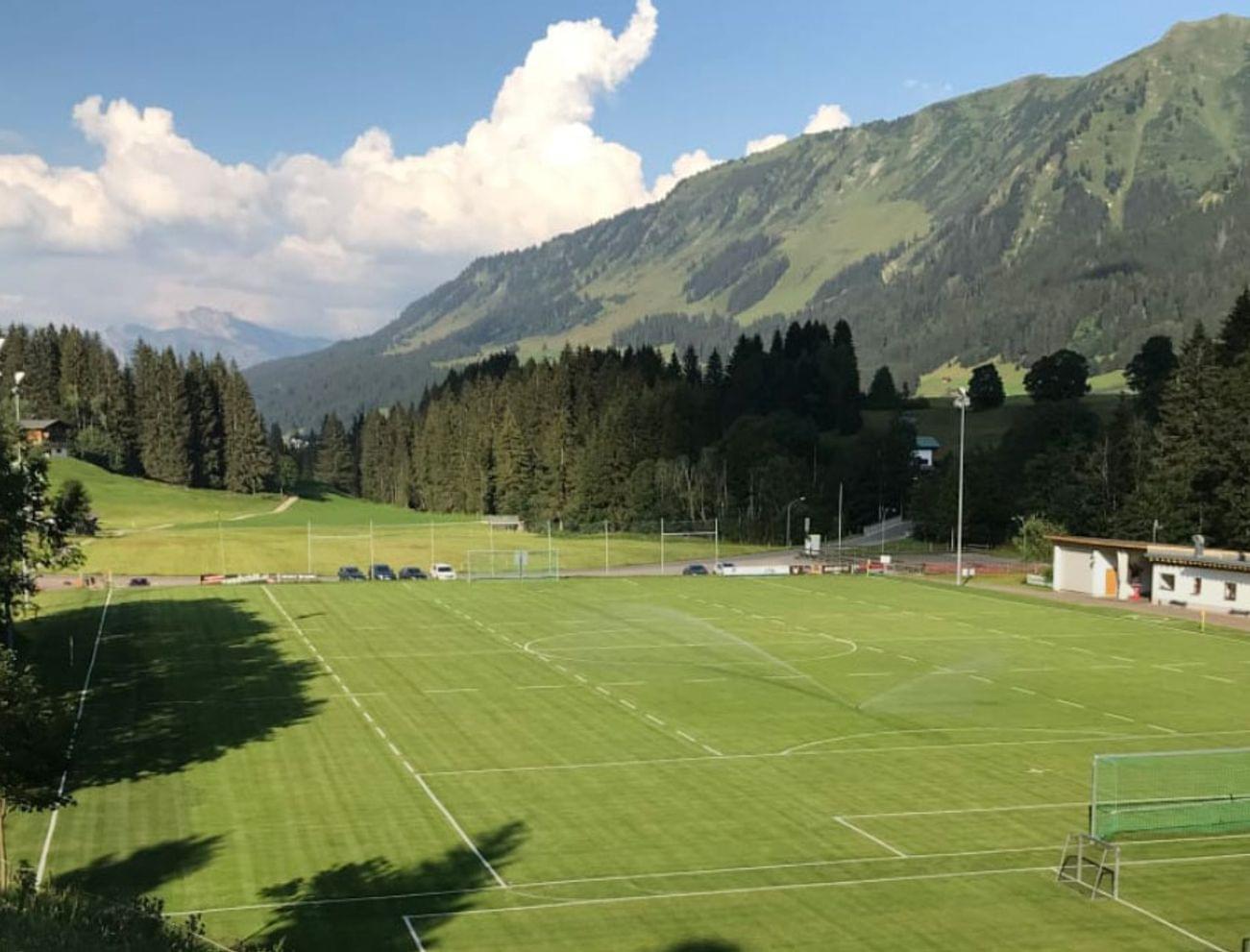 Family holiday with football camp 2024
Hotel with football camp in the Kleinwalsertal valley
The parents want to hike, bike or enjoy their wellness sessions. The kids want to kick it. Everything possible at the Alphotel family hotel.
In July and August, all eyes in the Kleinwalsertal valley are on football. All football-loving kids can live out their passion for kicking it perfectly here.
This summer, our partner, "Kick-off - The Football School", offers the football summer camp in the Kleinwalsertal valley for all kids aged 7 to 14. The football camps take place on the well-maintained and beautifully located sports complex of SV Casino Kleinwalsertal.
The children are supervised and trained in one-day or multi-day courses by an experienced coaching team, while the parents enjoy their deserved free time and the hotel amenities at the Alphotel.
The camp dates 2024 are:
Week 1: 29.07. - 02.08.2024
Week 2: 05.08. - 09.08.2024
Week 3: 12.08. - 16.08.2024
Registration at www.anstoss-fussballschule.de or by telephone at +49 170 301 5060
Football pure in the Kleinwalsertal valley
Jersey with 3 days incl.
participant certificate with photo, medal, final Olympics
2 training sessions per day in age-appropriate small groups (separate goalkeeping training in the morning)
daily hot lunch, fruit, drinks
Member card with exclusive shopping advantages at our outfitter 11teamsports
Participation: Boys and girls aged 7 to 14
A day at the Kleinwalsertal summer camp
10:00 am - 11:00 am warm-up in large groups / station training
11:00 am - 11:10 am fruit and drink break
11:10 am - 12:00 pm h shot on goal / two-match training
12:00 pm - 12:30 pm lunch
12:30 pm-1:15 pm Break
1:15 pm - 3:00 pm Small field tournaments
What hotel does a football camp offer for children aged 7 - 14?
Where does a football camp take place in the Allgäu?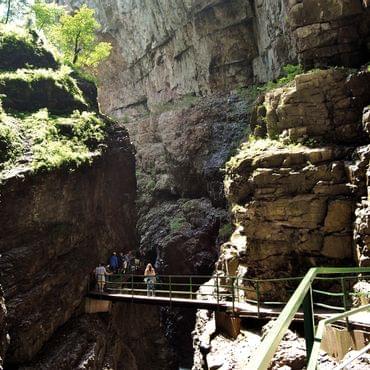 The Breitachklamm gorge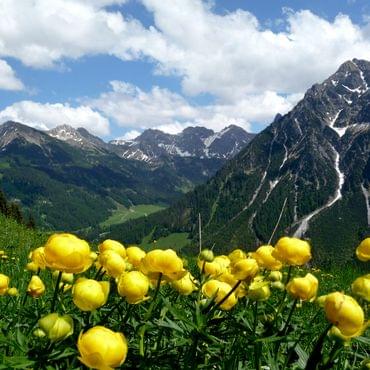 Mountain lifts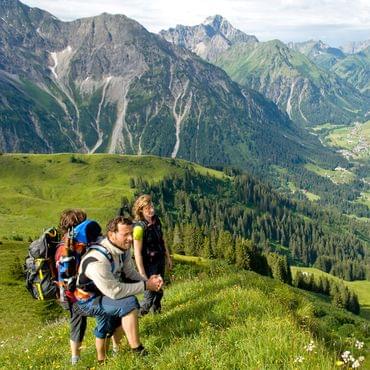 Hiking in the Kleinwalsertal valley
Hiking in the Kleinwalsertal valley