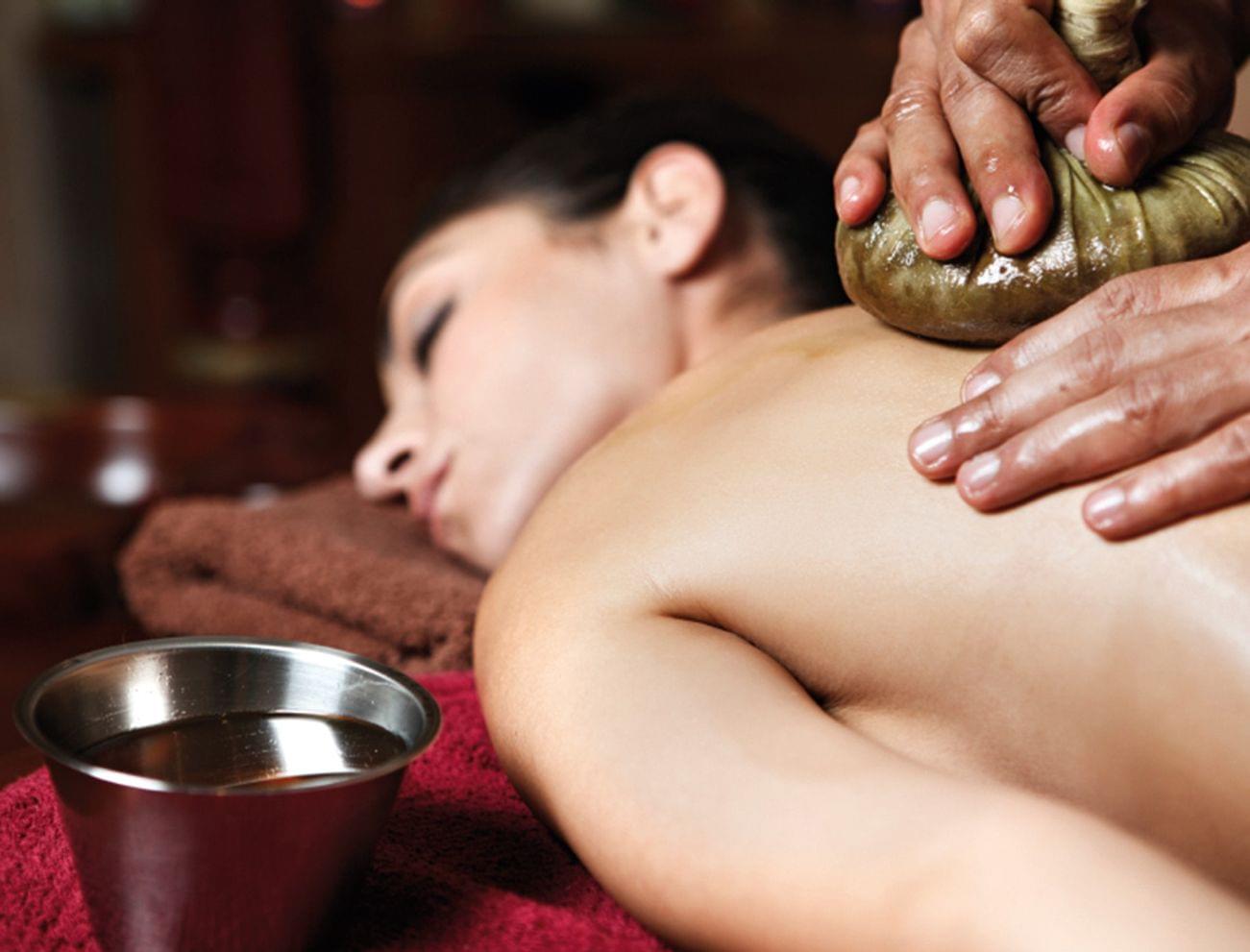 Massages in the Kleinwalsertal valley
Pampering massages & wellness treatments.
Enjoy your massages in the Kleinwalsertal valley, from pampering massages to real kneading rituals. The main thing is, it's really comfortable.
One thing is very clear: the beneficial effects of massages are many. On the one hand, it is true me-time without mobile phones, children's screams or other disturbances, on the other hand, the side effects such as beautiful mood, pleasant music and pleasant warmth contribute to the holistic relaxation.
The effect of pampering massages
Feel-good effects of massages in the Kleinwalsertal valley.
The professional massages by our therapists also have a physical effect. The gentle or, if desired, stronger stroking and kneading units activate the skin, muscles and connective tissue and relieve pain. It also strengthens the immune system, boosts mood and stimulates sleep. Basically, the professional massage handles of the "healing hands" stimulate the circulation of blood to the skin and muscles. Blood pressure and pulse are reduced, and cell metabolism is activated. Relaxation increases. In addition, tensions, hardnesses and adhesions are released. However, such a massage also has extremely pleasant effects on the psyche. Because the body releases endorphins. These happiness hormones set in motion a positive feel-good spiral, the stress hormones are reduced - and the self-healing powers of body, mind & soul are strengthened.
Scen-Tao wellness treatment
Tibetan sound bowl massage
Full body aroma oil massage
Which hotel in the Kleinwalsertal valley offers massages?
What types of massages are offered at the 4-star Alphotel?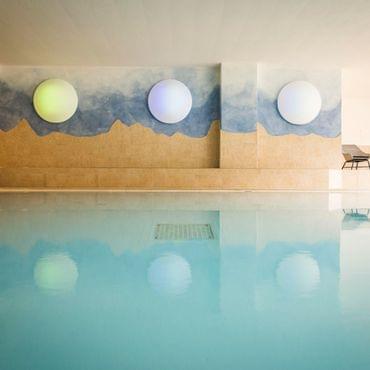 Indoor pool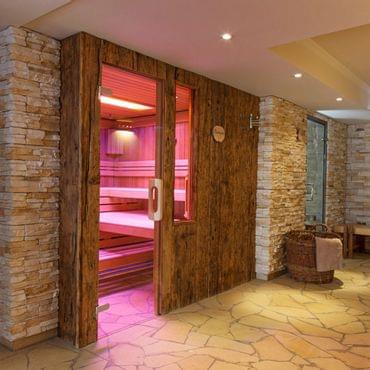 Saunas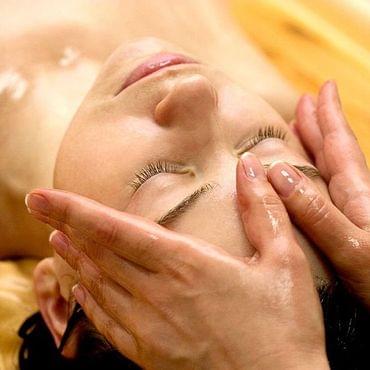 Vinoble Cosmetics & Scrubs
Vinoble Cosmetics & Scrubs